Benton Community School Corporation Superintendent Search Survey On behalf of the Benton Community School Corporation Board of Trustees, thank you for sharing your perspective on several items related to the superintendent search. This survey is being administered by the Indiana School Boards Association and is a valuable tool for informing the board as they make this crucial decision. Your responses to this survey will remain anonymous and all individual responses will be combined when the results are shared with the board.
https://www.surveymonkey.com/r/HMSDYZN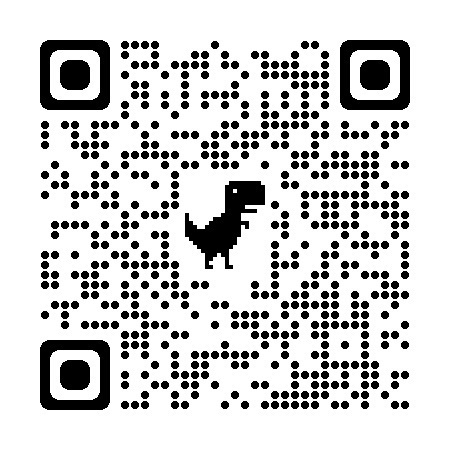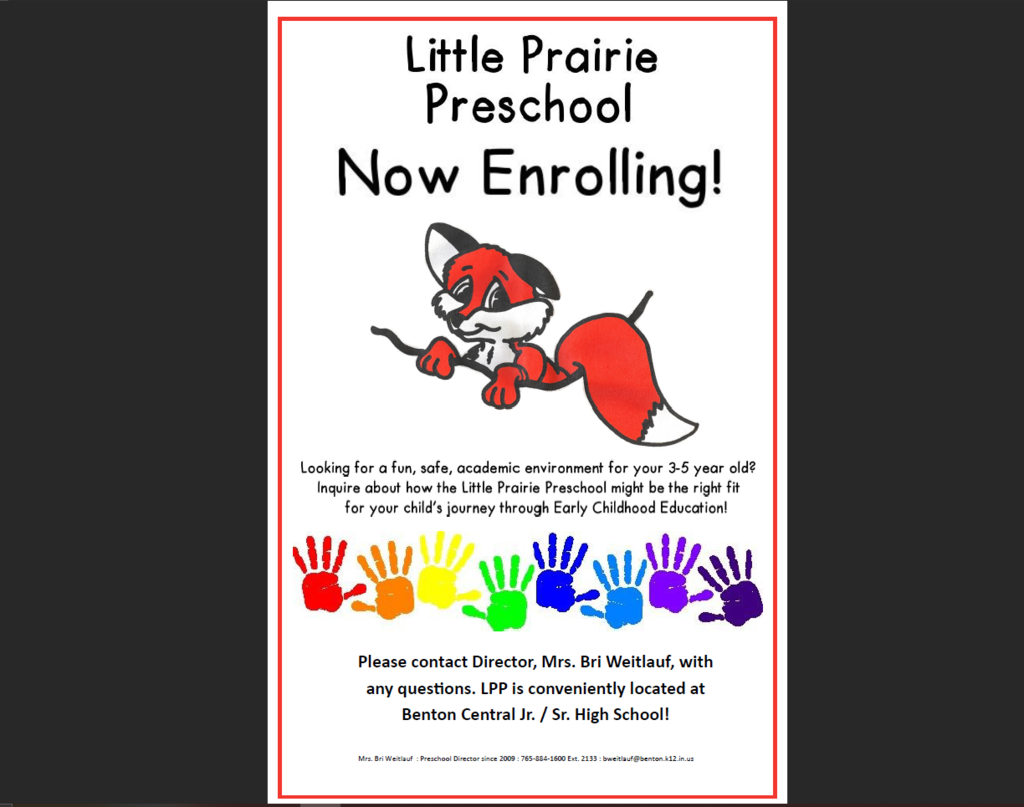 Bus # 2234, Jack Wilson, is stuck and unable to start their route at this time. We will update you as soon as the route is able to start. Current time is 9:40 AM, 1-27-23

All Benton Community Schools will be starting on a 2 hour delay tomorrow, January 27

The Little Prairie Preschool will be closing early today when BCSC dismisses at 3:00pm. BCSC has canceled all after school activities. Please send someone in a timely manner to pick up your child as soon as possible after 3:00pm today, January 26

All Benton Community Schools are closed today. This is NOT an e-learning day. Benton Community Schools will now be in session on our scheduled flex day on April 14.

Corteva Agriscience presented Benton Central's Vocational Ag teacher Haley Verhaege with a $3,500 grant to help the Ag program become CASE curriculum-certified. Thank you Corteva Agriscience for helping the BC Ag program work toward this certification.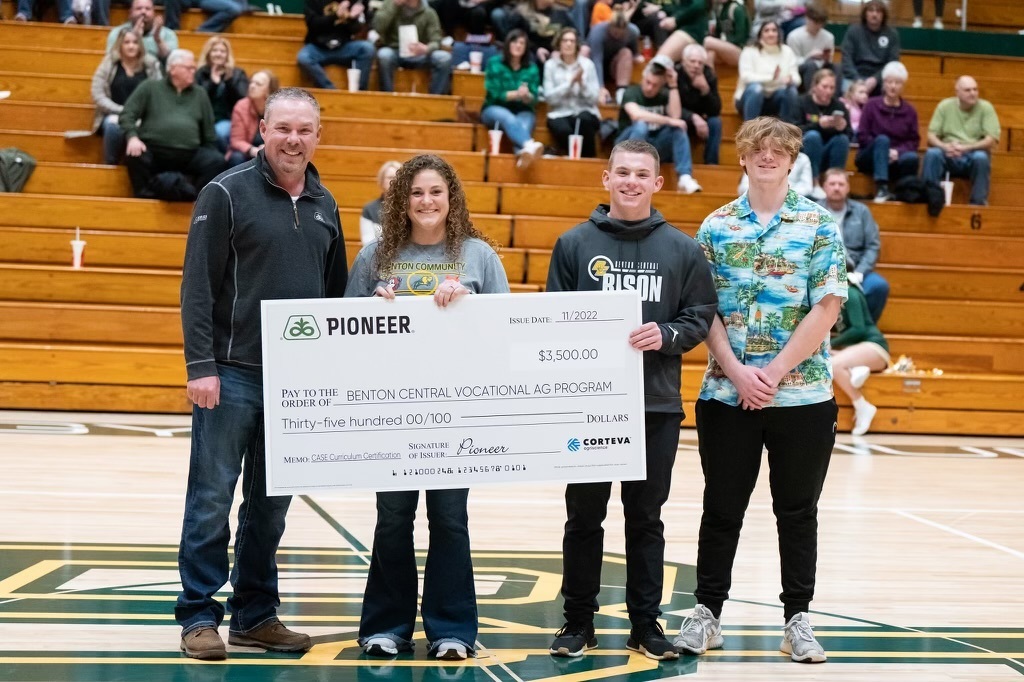 Due to inclement weather predictions we will begin our dismissal of students at 1:00 p.m. tomorrow December 22, 2022. There will be no after school activities held tomorrow including the After School Program. Again we will begin dismissing students starting at 1:00 p.m. tomorrow December 22, 2022.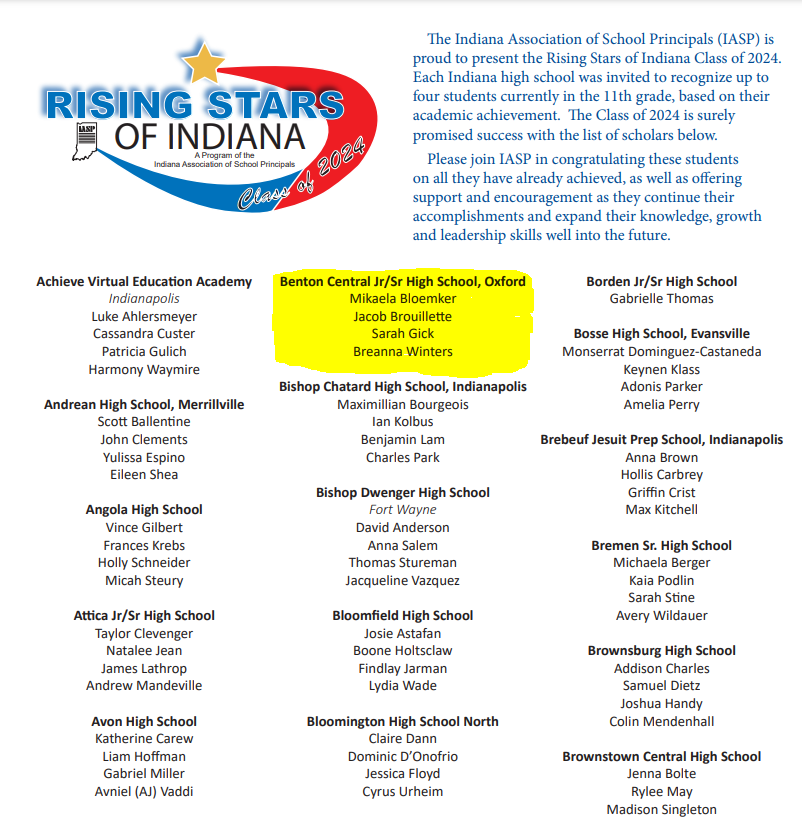 December Student of the Month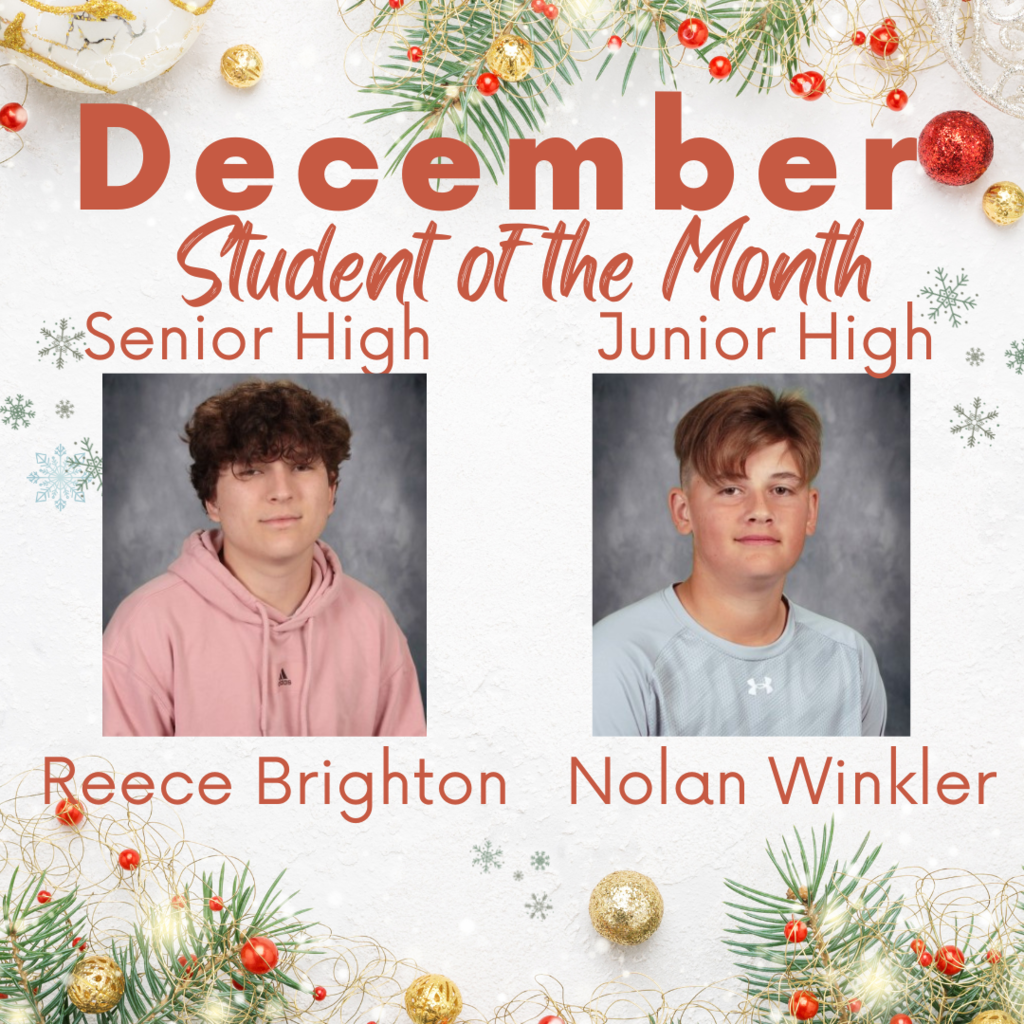 The Benton Central Holiday Band Concert is happening this Friday, December 16th!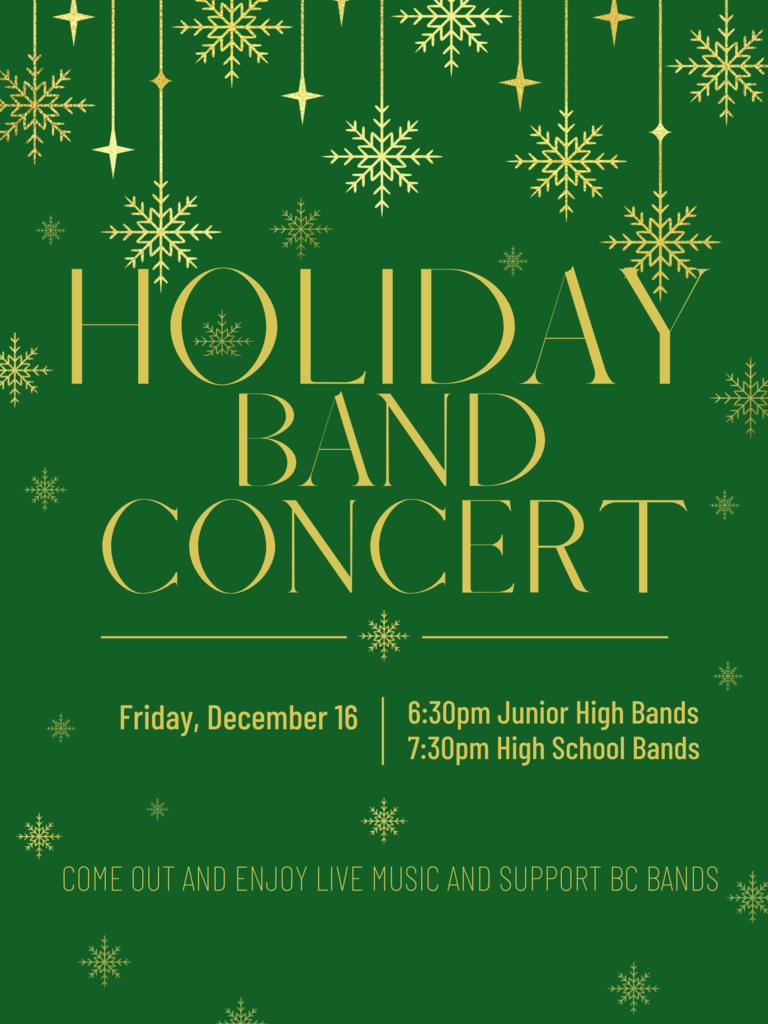 Congratulations to Mr. Robb! District 4 Principal of the Year!

FLASH SALE ~ Benton Central holiday spirit wear sale has begun. Our holiday store will close promptly on 11/28 in order to ensure arrival for the holidays. 20% of sales will go to benefit the students at Benton central. Orders will be available no later than 12/19 for pick up. You will be notified of any back orders by 12/7. Please email all questions to:
logogearinfo@gmail.com
https://bisonfundraiser2022.itemorder.com/shop/home/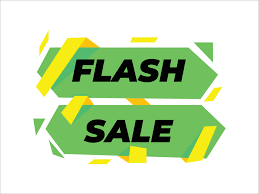 November Benton Central Student of the Month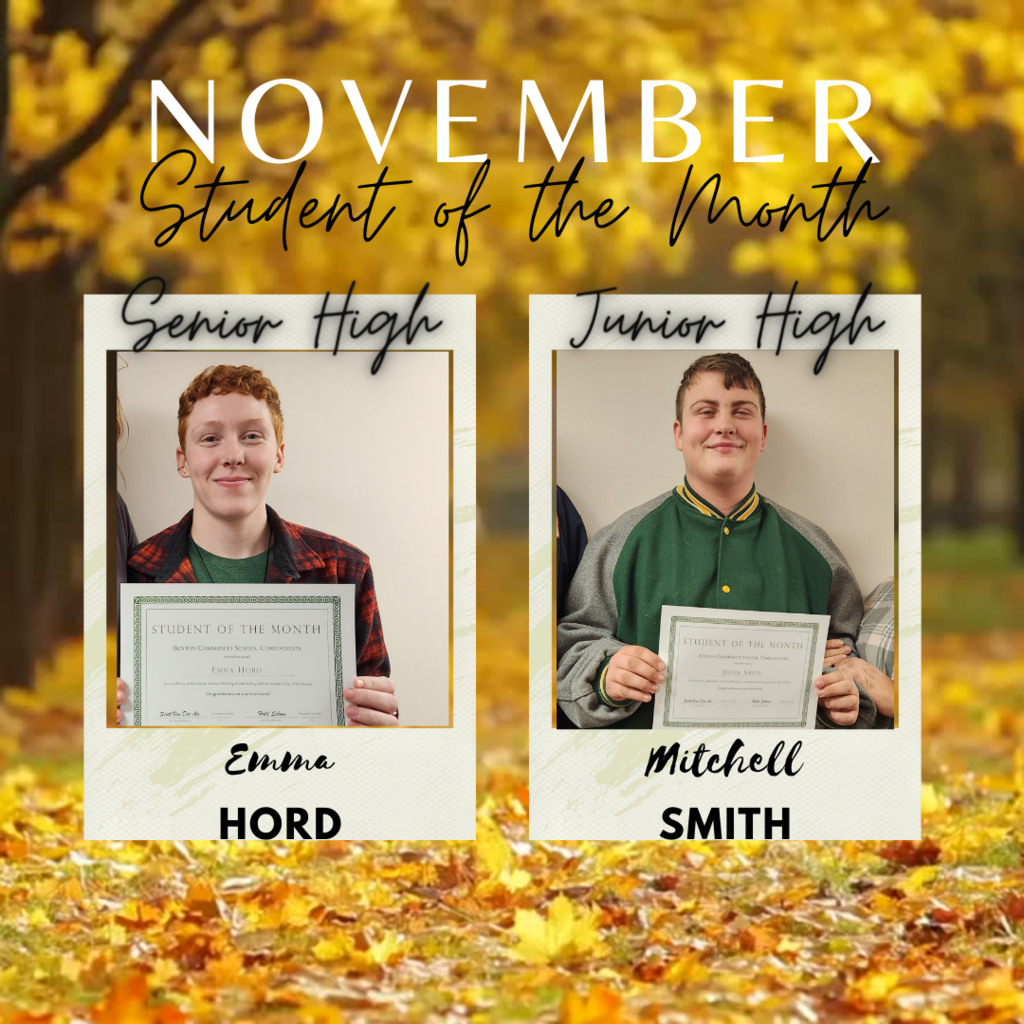 All schools in the Benton Community School Corporation will be operating on a 2 hour delay today November 1, 2022. Again all schools in the Benton Community School Corporation will be operating on a 2 hour delay today November 1, 2022.

Benton Central and the Benton Community Foundation will host the FAFSA workshop on October 26th from 10:00am - 7:00pm in room S119. This is open to the Class of 2023 and any Benton County resident that needs help with filing the FAFSA.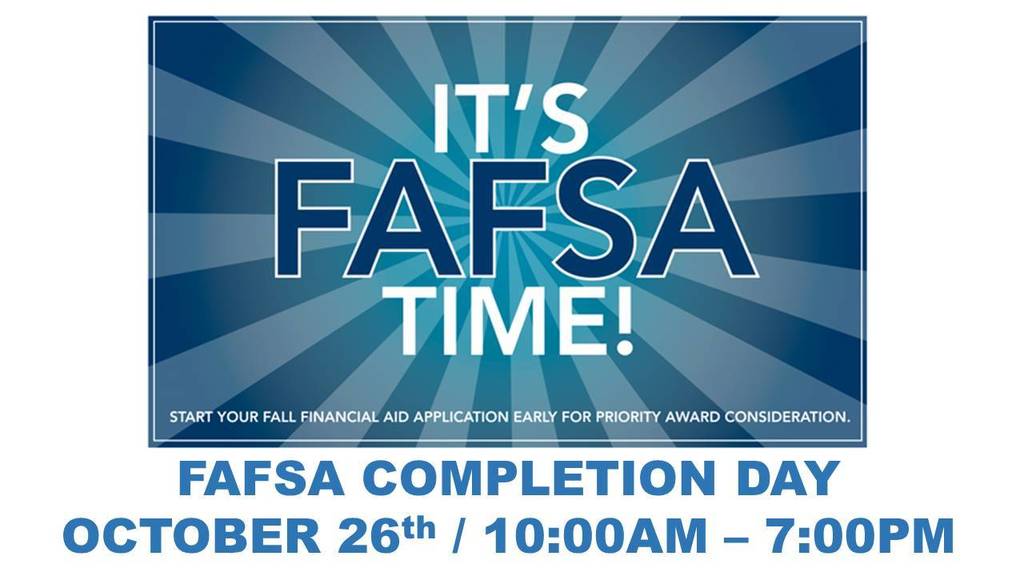 Fall Break. Rest, Relax, Recharge. We will see everyone back on Wednesday, October 19th. Good luck to all Bison teams, clubs and events happening over break!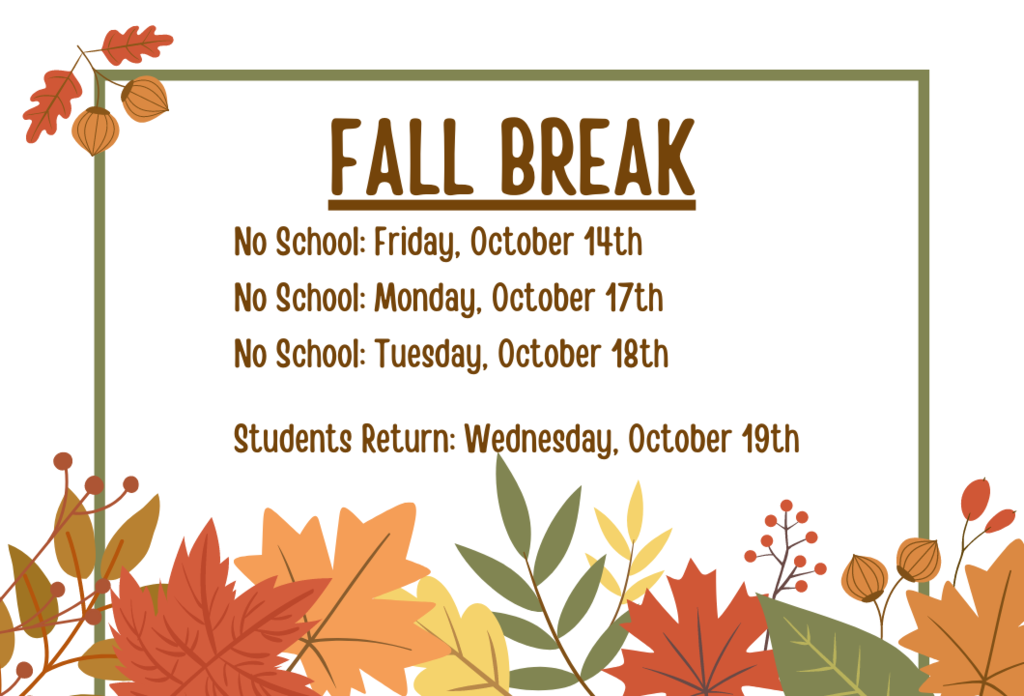 Happy World Mental Health Day #MentalHealthMatters #October10th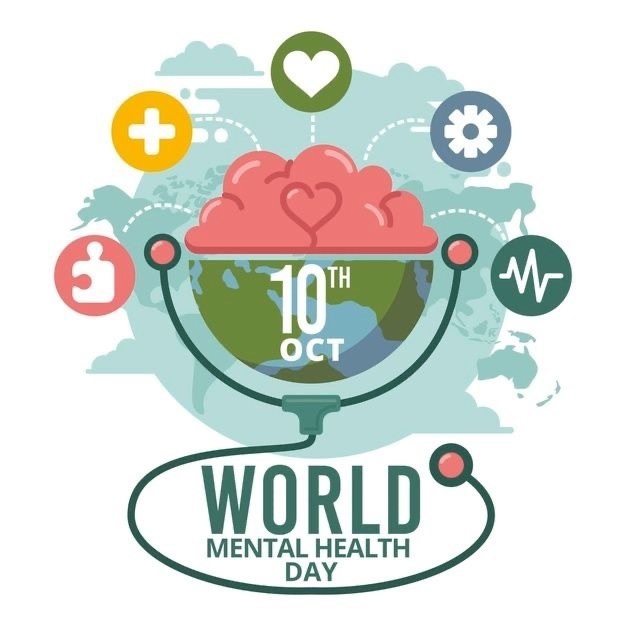 Helping Hands club is hosting Socktober, an annual sock drive to collect brand new socks of any size.) Many clothing drives do not collect socks, and as we all know, socks are usually one of the first clothing items to wear out. These socks will be used during the year in projects to help our school families.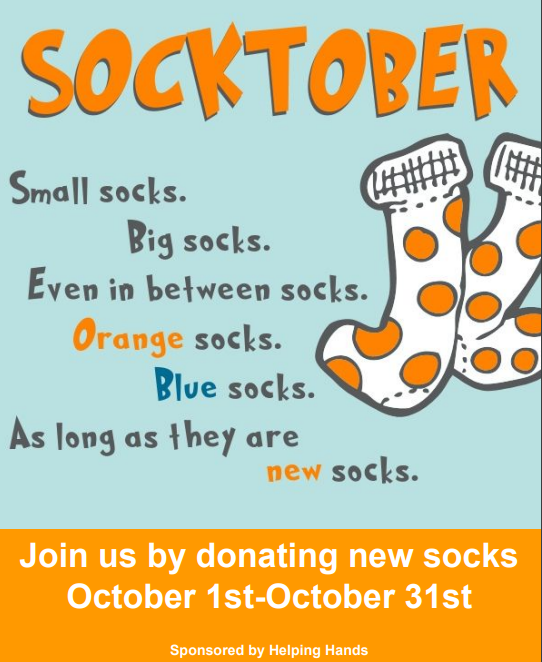 October is National Principals Month